"Be the change you need to see in the world."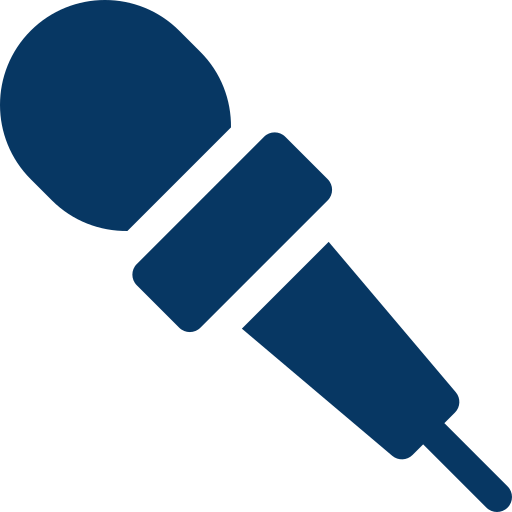 Master of Ceremonies
"Every event is unique and so is the audience."
William's unique intuition in conducting the audience paired with a great sense of humour and the ability to develop camaraderie with the audience makes him stand out amongst the rest.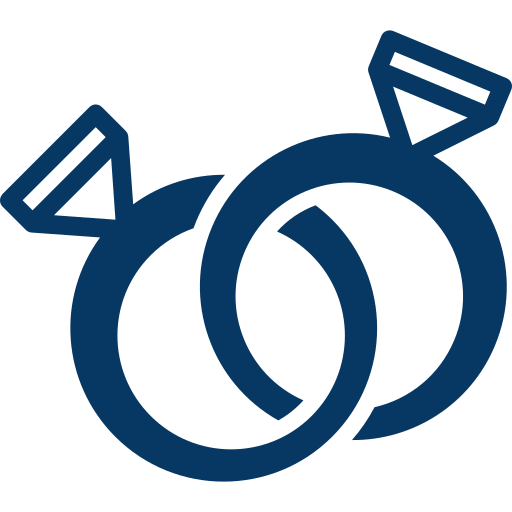 Wedding Planning
"Life is about moments, don't wait for them, create them."
William is a certified wedding planner with The Wedding Planner Institute, Australia's Premier Wedding Planning Institute.
He has a dedicated team and close to 10 years of experience in terms of planning and coordinating wedding events of different profile, scale and nature.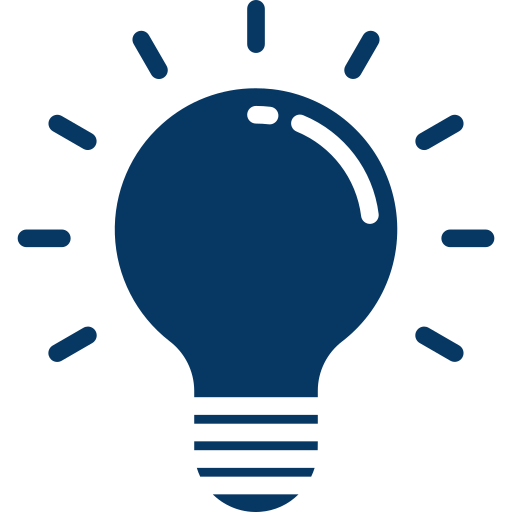 Workshops
"Those who know, do. Those that understand, teach."
Our workshops are catered for young eager beavers and aspiring emcees, in the hope that they will find their true calling in the industry and advance to a higher level.
Many international guest speakers are also invited to share on their journey and impart their knowledge first hand.